Controlling the Progression of Myopia Early
Myopia (nearsightedness) is a common vision condition that can affect your child's distance vision from a young age.
While standard solutions like eyeglasses and contact lenses can help address the visual challenges caused by myopia, they do not always address the root cause or slow down its progression. That's where myopia control comes in.
We offer myopia control methods such as soft contact lenses, atropine drops, and behavioral modifications. If you're worried about the long-term visual health and sight of your children, reach out to us to schedule an appointment to see how we can help today.
Book Appointment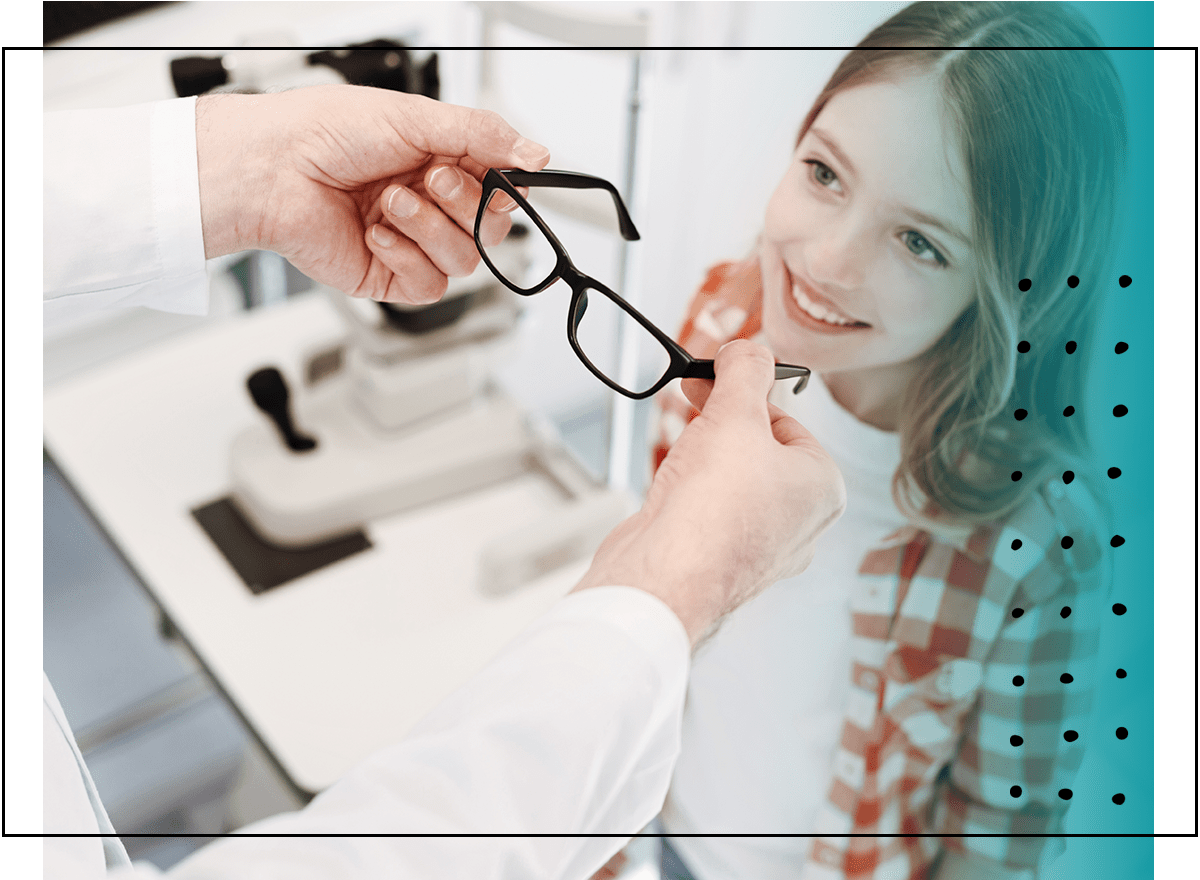 Myopia control is an area of eye care that uses various tools and treatments to prevent or slow your child's myopia progression. Depending on your little one's specific needs, our team will be able to prescribe management options such as:
Soft multifocal contacts
Low-dose atropine drops
DIY guides for parents
Behavioral modifications
Our team is here to help your child's world stay in focus for years to come!
Book Appointment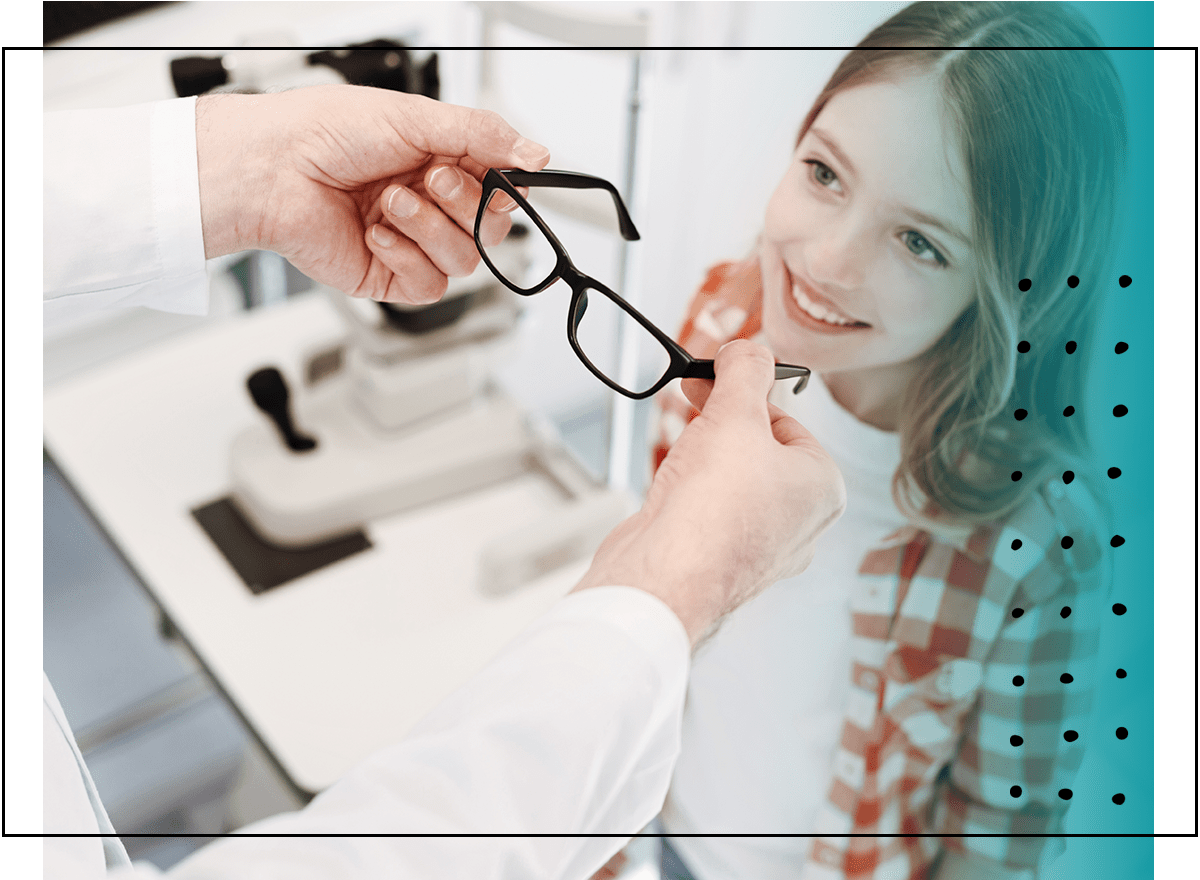 Does My Child Need Myopia Control?
Some common signs and symptoms of myopia can include:
Blurry vision when looking at faraway objects
Headaches
Squinting to see distant objects
Eye strain
If you're concerned about your child's myopia and notice signs of it affecting them in school and in other aspects of their daily lives, a comprehensive eye exam can help you find out if your child can benefit from myopia control at Eye.Q. Optometry.
Learning & Vision Problems
When kids have trouble with their eyesight, it can impact their daily life at school and cause challenges with reading from a distance, seeing the board, and participating in sports and other activities. This can lead to stress and confusion, and if left undiagnosed, it may cause them to fall behind their peers.
With professional care and treatment options for myopia, such as MiSight contact lenses, we can help your child excel both inside and outside the classroom.
Our Myopia Control Solutions
If you're concerned about your child's vision, we can help.
We offer several myopia control solutions at our practice, such as soft contact lenses, and atropine drops. Consistent eye exams are also important for helping our team stay updated on any changes in your child's vision.
Soft Multifocal Contacts
Soft multifocal contact lenses are designed with multiple zones. The central zone corrects the prescription, while the peripheral zones are tailored to alter the way light focuses on the retina, providing a stop signal for excessive eye growth, which is a key factor in myopia progression.
Low-Dose Atropine Drops
Low-dose atropine is a promising treatment method for children with myopia. Studies have shown that a low dose of atropine in eye drop form can help slow myopia progression in children to reduce the risk of severe nearsightedness.
Low-dose atropine drops help by suppressing the eye's growth to slow myopia progression. This treatment is typically prescribed as a daily drop, administered in the evening before bedtime.
Behavioral Modifications
Behavioral modifications can play a significant role in the control and management of myopia. Implementing certain lifestyle changes can help reduce the progression of myopia. One key modification is increasing time spent outdoors, as it has been linked to a lower risk of developing myopia. Additionally, reducing near-work activities, such as reading or screen time, can also be beneficial.
DIY Myopia Control Guide for Parents
As parents, we pour our hearts into creating the best possible life for our children, ensuring they're not just happy and healthy, but also flourishing. That's why we invite you to discover more about your child's eye health and learn effective strategies to minimize the progression of myopia.
Children with moderate to high myopia have a higher likelihood of developing conditions such as cataracts, macular degeneration, glaucoma, retinal detachment, and myopic maculopathy compared to their peers.
Our DIY guide is for parents of all children and teens to help delay or slow the progression of myopia, but it's important to remember that it's not a substitute for care and treatment from an eye doctor.
Myopia Control Solutions at Eye.Q. Optometry
Dr. Yap and the team at Eye.Q. Optometry are always looking for new ways to spread awareness about the importance of myopia control. Our clinic is your destination to learn more about myopia, get innovative treatment options, and see your kids enjoying clear vision.
Don't delay in addressing myopia early for your kids—contact us to schedule an appointment today.
Book Appointment
Visit Us
You can find us on the corner of Colorado Boulevard and Shearin Avenue. Our team is looking forward to welcoming you at our front desk!
2002 Colorado Blvd

Los Angeles

,

CA

90041
Our Hours
Monday

:

8:30 AM

–

5:30 PM

Tuesday

:

8:30 AM

–

5:30 PM

Wednesday

:

8:30 AM

–

5:30 PM

Thursday

:

8:30 AM

–

5:30 PM

Friday

:

8:30 AM

–

5:30 PM

Saturday

:

Closed

Sunday

:

Closed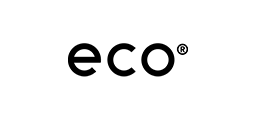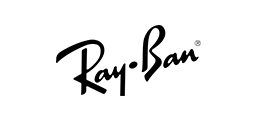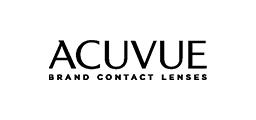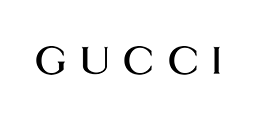 Our Google Reviews
4.9 stars with over 400 reviews!